We have an in-house embalming facility which is equipped to the highest possible standard. Our embalmer Clare Ann, is registered with the Professional Embalmers Association of Ireland (PEAI). Dignity, care and respect is shown at all times to the deceased, from our staff who take such pride in their professional skills and the important work that they do.
As part of our commitment to the care of the deceased and striving to achieve the highest quality funeral for everyone, we recommend embalming and hygienic treatment. Modern embalming and Hygienic Treatment involves the injection of a treated arterial solution into the vascular system, which sanitises and partially preserves the body, enabling an optimal presentation of the deceased for their family, on being true to how the deceased person liked to appear.
Please do not hesitate to contact us if you have any further questions relating to embalming and the embalming process. Call Clare Ann on (087) 7647731.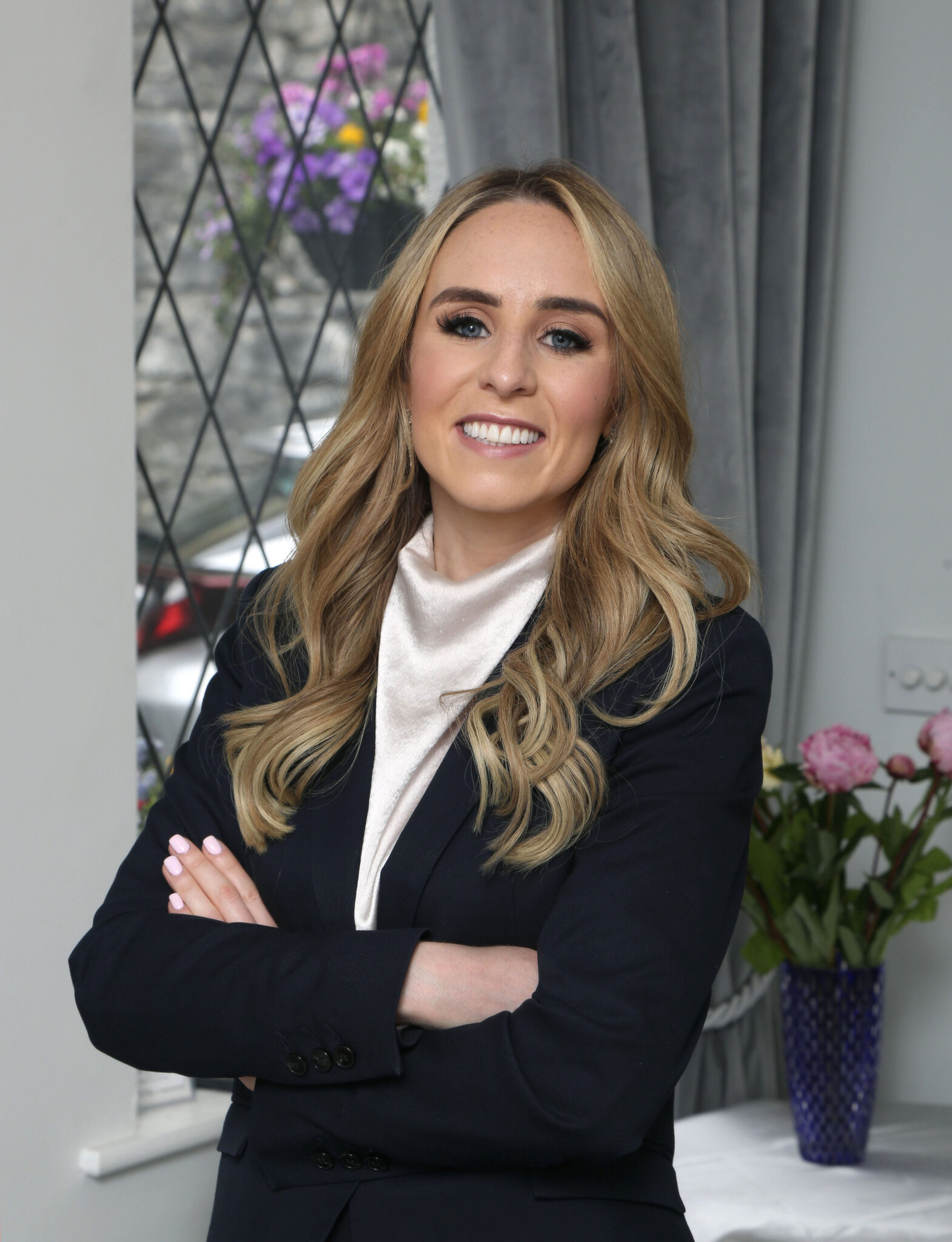 Clare Ann graduated with an honours Bachelor of Education in Education and Psychology degree from Mary Immaculate College, University of Limerick in 2018 and worked as a primary school teacher for three years in both Dublin and Galway.
Clare Ann said she always wanted to be a Funeral Director and an Embalmer and in 2022, qualified from The Irish College of Funeral Directing and Embalming. Clare Ann says that it is always an honour and a privilege to be entrusted with someone's loved one and that she treats each deceased person,  as if they were a member of her own family.