Our Funeral Home is suitably located in the heart of Galway City, with ample parking, having the largest carpark in Connacht directly across the road. Our funeral home is within walking distance to many of the city's churches, enabling the long standing tradition in Galway of family members walking behind the hearse. Our funeral home is fully adaptable to cater for services of all religions and civil services with celebrants. Our funeral home can be used for both private and public wakes.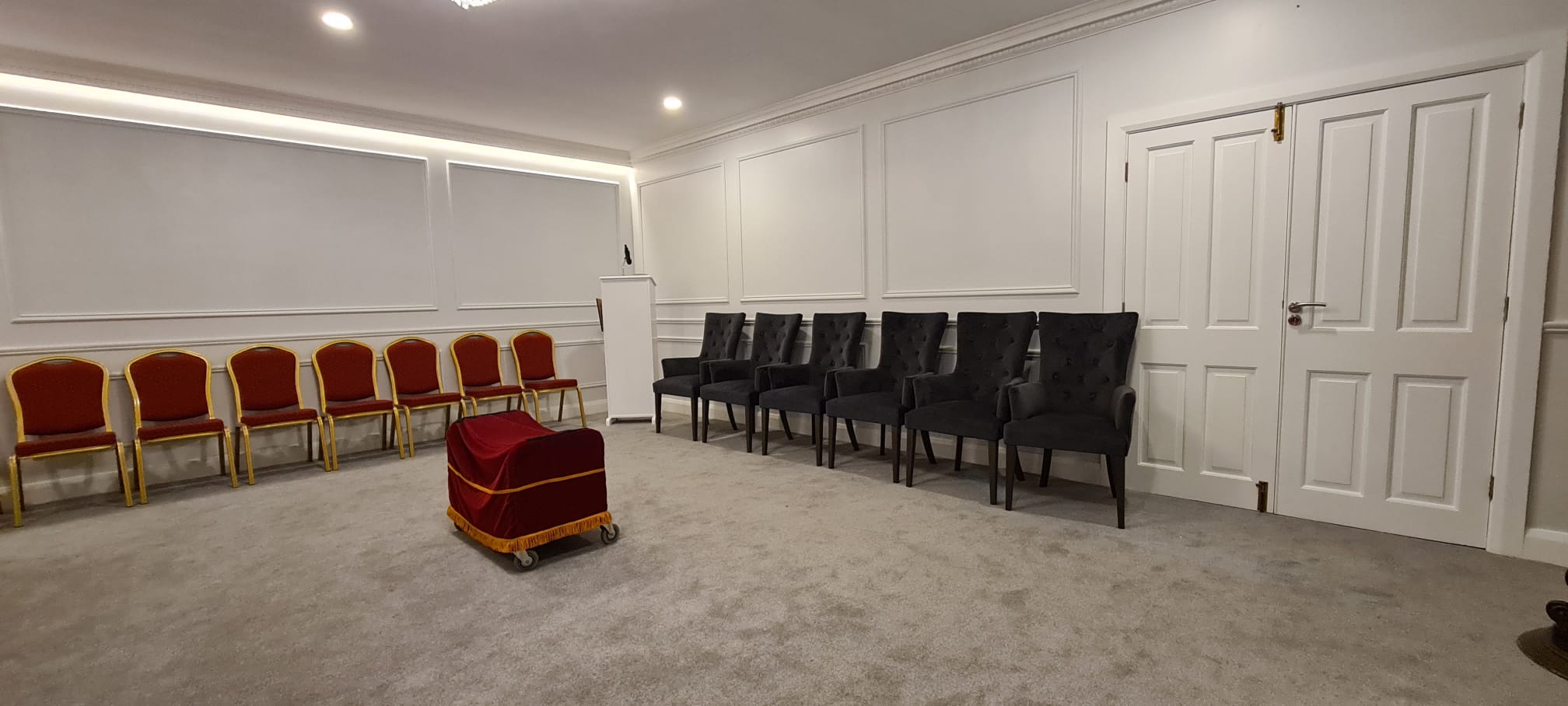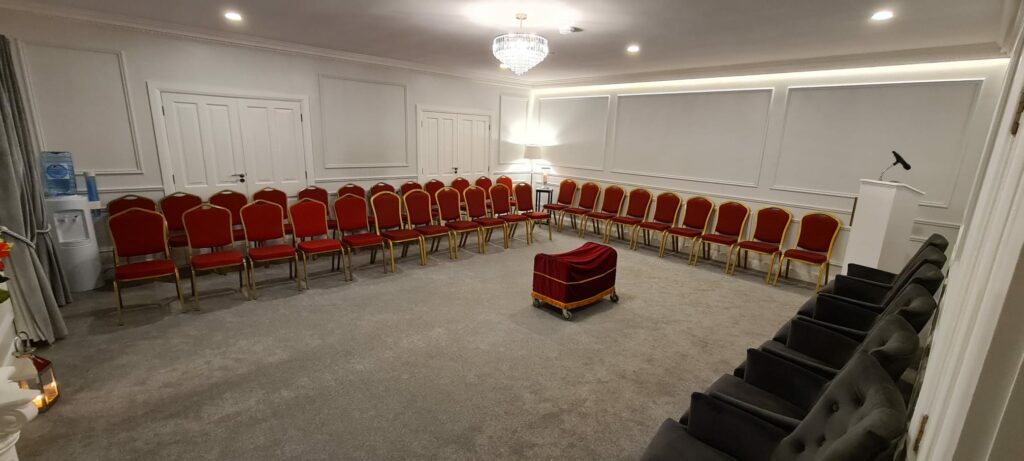 With our staff living nearby, we are extremely flexible with our opening and closing hours catering for the busy schedules of all family members, enabling late night/early morning private viewings and gatherings. We have the ability to play your loved ones favourite music with an in house surround sound system. We always encourage bringing pictures, symbols and memorabilia which represent your loved one and the life that they have lived. We believe that this makes the service as personal as possible.
Our Funeral Home is modern and has been designed with calm colours, recessed lights, ensuring a peaceful and relaxing environment is created in your time of need, from the minute you walk in the door.